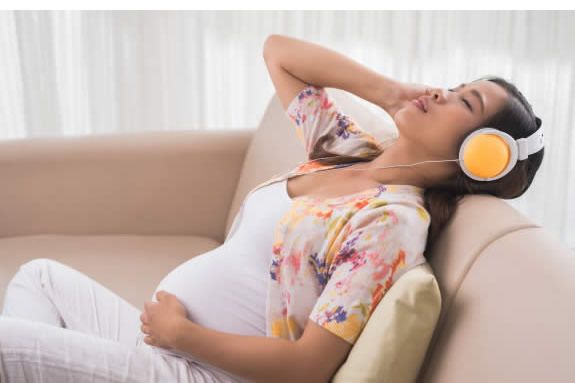 Relax, clear your mind, and experience the positive effects of self-hypnosis during pregnancy and birthing. Class focuses on easy and natural relaxation techniques. If your birth plan does not embrace a firm decision for an epidural, this is a great option for you and your partner. Recommended to take the class 4-6 weeks prior to due date.
Details: Saturdays from 10:00am-5:00pm.
Cost: $175
To Register: email birthcenter@ajh.org or call (978) 463-1079
Note: Birthing With Hypnosis is one of three different Childbirth Education classes offered by Anna Jaques. The other options are Childbirth Education All-Day Workshop or the Childbirth Online Class.
Women's Health Care, the Birth Center and Neonatal Care Center at Anna Jaques Hospital are committed to providing the highest level of care during pregnancy, while acting as a resource for parents and families. Prenatal and family education classes are offered to help prepare mothers and partners for their journey through pregnancy and parenting.
When:
Saturday's from 10:00am-5:00pm
.