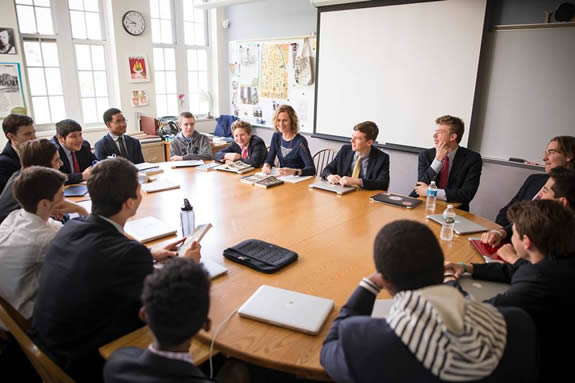 Belmont Hill is a community dedicated to developing boys in mind, body, spirit. In a school that challenges and supports students in and beyond the class-room, we strive for excellence, honoring clear thinking and creativity, competition and teamwork, and tradition and vision.
Our community encourages and challenges students to discover and pursue passions, seek excellence, and face adversity with resilience. We cultivate critical thinking and creativity, teamwork and competition, hard work and reflection, tradition and innovation. Valuing our differences and working together, we embrace camaraderie, compassion, and service to others.
Our school strives to instill in each boy ethical judgment, a sense of common humanity, and a lifelong love of learning.
Acton
Arlington
Bedford
Belmont
Billerica
Boston
Brighton
Brookline
Burlington
Cambridge
Canton
Carlisle
Charlestown 
Chelmsford
Cohasset 
Chestnut Hill
Concord
Danvers
Dedham
Dorchester
Dover
East Walpole
Everett
Foxborough
Framingham
Hudson
Hyde Park
Jamaica Plain
Lexington
Lincoln
Lynnfield
Malden
Manchester
Marblehead
Mattapan
Medfield
Medford
Melrose
Methuen
Milton
Natick
Needham
Newton
North Reading
Peabody
Randolph
Reading
Revere
Roslindale
Saugus
Sherborn
Somerville
South Boston
Southborough
Stoneham
Sudbury
Swampscott 
Tewksbury
Topsfield 
Waban
Wakefield
Waltham
Watertown
Wayland
Wellesley
West Roxbury
Westford
Weston
Westwood
Wilmington
Winchester
Winthrop
Woburn
Location
Belmont Hill School
Belmont,
MA
02478
Coordinates: 42° 24' 24.768" N, 71° 10' 47.4888" W