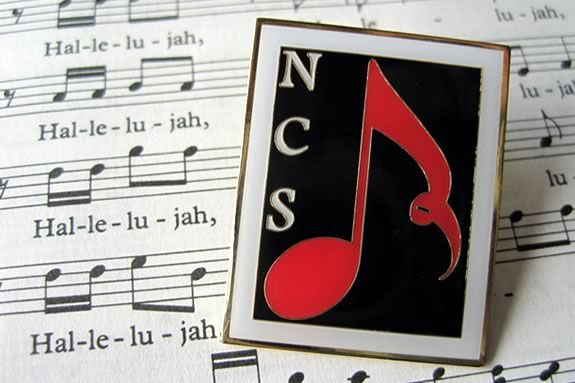 Join Newburyport Choral Society under the direction of Dr. George Case, the NCS Winter Concert in December will offer audiences an uplifting and richly varied music program with professional orchestra and soloists. The Greater Newburyport Children's Chorus will be joining NCS in this joyful concert performance.
the NCS Winter Concert offers a wonderfully varied repertoire of choral music opening with Daniel Pinkham's dramatic Christmas Cantata with brass ensemble. In honor of different cultural and faith traditions, NCS singers will perform Chants of Faith, a piece arranged for chorus shortly after September 11, 2001 as a message of healing and unity. As always, the concert will include a professional orchestra and soloists, and audience members will be able to join the 125 voices of NCS in singing familiar carols. The concert program will also feature the newly formed Greater Newburyport Children's Chorus under the direction of Gina McKeown performing on their own and joining NCS in the exquisitely beautiful Climb to the Top of the Highest Mountain by Jennings.
A highlight of the second half of the concert is Conrad Susa's Carols and Lullabies of the Southwest with harp, marimba and guitar accompaniment. In this wonderfully evocative piece, Susa captures the varied rhythms, colors and moods of a collection of Spanish carols sung in a delightful range of Hispanic dialects. Audiences will be entertained by a light-hearted medley of holiday songs at the end of the concert including White Christmas, Have Yourself a Merry Little Christmas and You're a Mean One Mr. Grinch by the Children's Chorus. NCS will close the concert by inviting the audience to join them in singing Handel's Hallelujah Chorus.
NOTE: Not recommended for children under 4.
Can't make the afternoon concert? Try the Evening performance! Come for our Saturday evening performance!
When:
Saturday, December 12, 2015 8pm
Sunday, December 13, 2015 2:30pm
Prices:
Adults: $24
Students and Seniors: $22