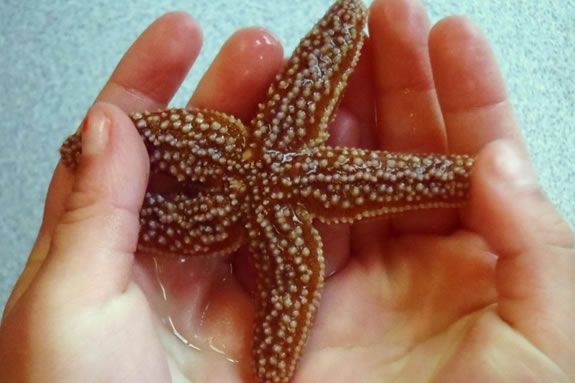 Living on the coast is a constant reminder of the beauty and power of the Atlantic Ocean. Isn't it interesting that our mighty seas are also fragile and need protection? Come to Joppa Flats for a full day of indoor activities and exhibits that focus on our ocean giants, such as whales, sharks, and sea turtles. Find out where our seafood comes from, examine sand and sea shells from around the world, and participate in art activities and ocean-themed games. Learn how we can all take responsibility for sustaining the natural beauty and resources of our oceans and coastline.
This is a rain-or-shine event.
Children must be accompanied by an adult.
Registration is not required.
When:
Sunday, March 26, 2017 10am - 3pm