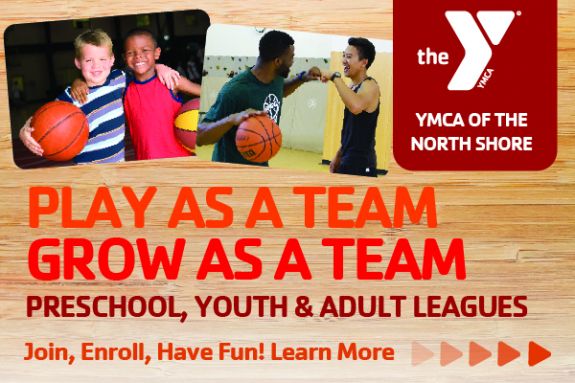 YMCA of the North Shore offers baseball, soccer, swim lessons, flag football, karate, basketball, gymnastics, specialty fitness—check out the offerings at YMCA of the North Shore and get in the game. Improve skills, make new friends, be active and spend time together.  So what are you waiting for? Start having healthy fun today!
Everyone belongs at the Y, regardless of income. If you thought you couldn't be part of the Y, think again!  Fill out our financial aid application and bring it to your local YMCA of the North Shore location.
Refunds and Cancellation Policy
Program Registration FAQs
WHY THE Y?
The Y's provide a safe, nurturing environment for children to learn, grow, thrive, and have fun. At the Y, we believe the values and skills learned early on are vital building blocks for quality of life and future success.