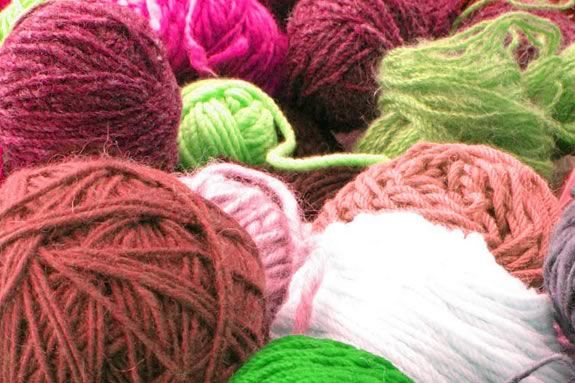 Manchester Public Library Seaside Knitwits are knitting and crocheting hats for Boston children (sizes infant through 18 years old) in need finishing and packing on November 4th, at 4 PM.
Seaside Knitwits is the recently, and loosely formed, Manchester Public Library group that is anyone interested in helping with this endeavor. All hats will be packed to be mailed at this  November meeting, in plenty of time for the Caps for Beantown (a registered 501c3 group) to receive and distribute in time for cold weather.
Everyone is welcome to join in and please bring friends. You do not need to have attended the monthly drop ins, but please stop by before or on the 11/4 meeting with any hats you have recently made.. For more information, contact, Sara Collins, scollins@manchesterpl.org.