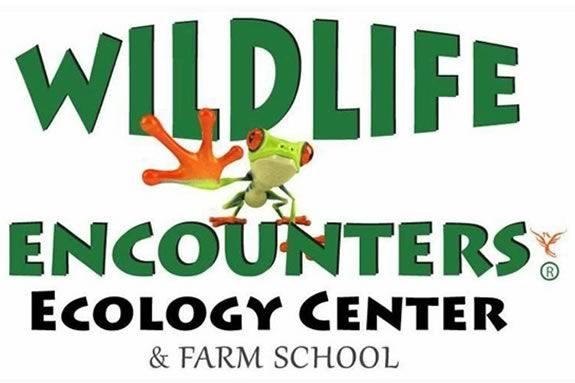 Join us as we welcome educators from the Wildlife Encounters Ecology Center & Farm School! Here you will experience a show featuring a diverse selection of seven amazing small and medium sized Ambassador Animals! You will likely meet animals you've never encountered in your life! Two animals from the Wildlife Collection and 5 animals from the Interactive Collection will be brought to you by one of the most in-demand and dynamic processional Wildlife Educators in the Northeast!
Wildlife Ecounters Ecology Center and Farm School provides an engaging educational opportunity for all ages to "learn the human way" by connecting with animals & nature... and to facilitate a desire in people to make better future choices for Animals, People and Earth.
Tell me and I forget. Teach me and I remember. Involve me and I learn.
When:
Monday, December 30, 2019 11am-Noon