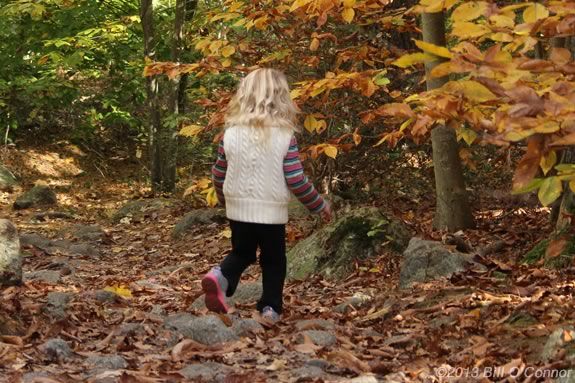 Walk the trails with a group at Harold Parker State Forest every Wednesday at 10:00 a.m. – Meeting location varies weekly. Email trek.reef@mass.gov for location.
This is a moderately paced walk appropriate for ages ages 6 and up. Tips and guidlines for this walk:
Wear comfortable walking footwear, preferably hiking footwear.  Sneakers are not recommended.
Feel free to bring snowshoes/skis on days with snow.  
Please wear appropriate attire for the weather. 
Water and trail snacks are recommended, especially if you are bringing children.
Cancelled only in the event of heavy rain/snow.
If you are not sure about weather conditions or have any other questions please call ahead.