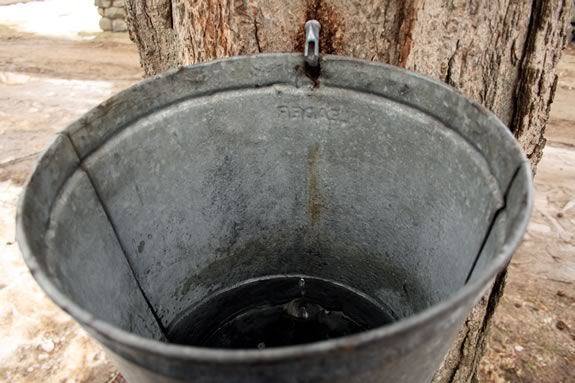 Join Ipswich River Wildlife Sanctuary sugaring staff for a 2 hour, small group, maple sugaring experience! You'll learn how to identify a sugar maple, tap it, and produce delicious maple syrup in the traditional New England way!
We begin by hiking down to the Maple Grove to tap your own tree and collect fresh sap. Then it's back to the steamy sugarhouse to create our sweet syrup. Finally, gather around the fire pits and enjoy pancakes off the grill topped with our fresh maple syrup.
Event Fee is $90.00 for a group of up to 4 individuals including children.. (No per person rate) This is an all-outdoor program. Rain date is Sunday, February 26, 2022
Pricing also includes an 8-ounce bottle of Ipswich River maple syrup!
When:
Saturday, February 25, 2023 10am-Noon [Full]
Saturday, February 25, 2023 1-3pm [Full]