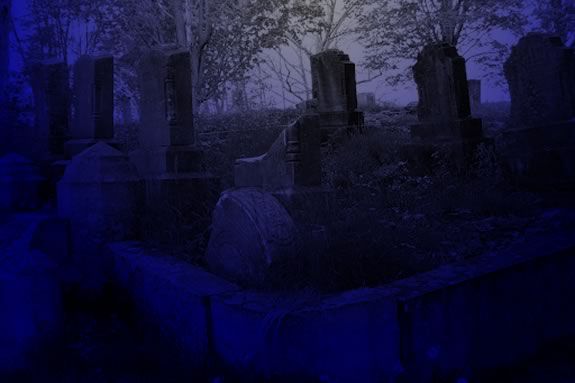 Join Essex County Ghost Project on a FREE guided ghost tour of Hilldale Cemetary - one of the Merrimack Valley's most active cemeteries as part of Trails & Sails 2019.  Join us for a weekend of paranormal enlightenment! On Friday night there will be an equipment class to learn how to use some of the tools we use today. After the class, tour one of the most haunted cemeteries in New England. On Saturday night the 21st and 27th you can bring any paranormal photographs you'd like to share and discuss before the tour. After the presentation, we will take a paranormal walk around the cemetery.
Haunted Hilldale Walk with the Essex County Ghost Project
Special Instructions:
Wear comfortable shoes!
Bring cameras and recorders.
No open-toed shoes, please.
Arrive around 6:30pm - event will begin at 7:00pm.
When:
Fridays, September 20 & 27, 2019 7-10pm
Saturdays, September 21 & 28, 2019 7-10pm
Prices:
Free as part of Trails & Sails