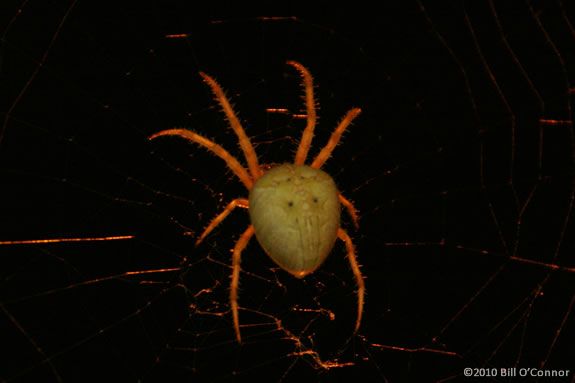 The amazing Spider-Man has his own spider-sense, and now you can test yours! Get ready for the opening of The Amazing Spider-Man movie by taking on the Spider-Sense! Scavenger Hunt. Delve into the amazing world of spiders and spider-like animals from around the globe by picking up a Spider-Sense! guide and map at the museum front desk.
The scavenger hunt will guide you on a journey of discovery – exploring the astounding diversity of spiders and their kin and the elegant adaptations which have allowed their survival for tens of millions of years. Meet their fascinating fossil ancestors and uncover some surprising secrets about their private lives.
See a live Tarantula. Search forest, field and even ocean for hidden spiders and clever spider impostors. Tolerance to numbing toxins and wall-crawling ability not required!
When:
June 16 - September 3, 2012 9am-5pm