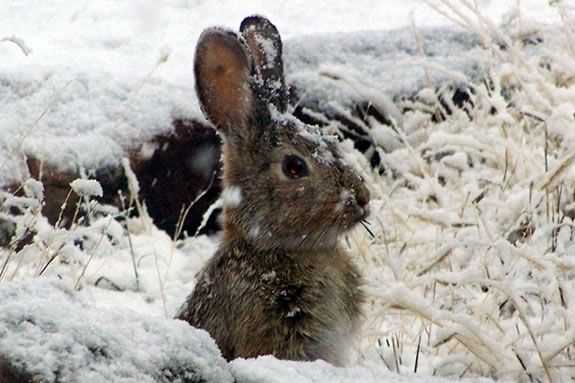 Many forest mammals are busy storing food, building up their fat, and thickening their fur. Let's search for signs of activity as they prepare for winter.
For kids ages 4-6
Meet at Ipswich River Wildlife Sanctuary in Topsfield.
Dress in warm layers with waterproof footwear.
Bring a water bottle, hat, and mittens, and a nut-free snack.
This is not a drop-off class; all children must be accompanied by at least one adult.
All adults are expected to participate in the program.
Prior to the program, details will be forwarded by email.
When:
Thursday, December 2, 2021 1:30-3pm
Prices:
Mass Audubon Members: Adult: $12; Child: $10
Non-Members: Adult: $16; Child: $14