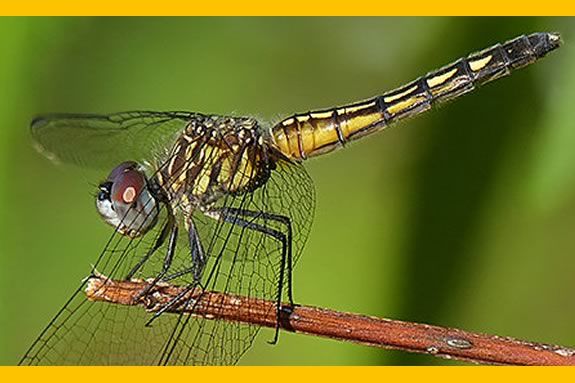 Where are dragonflies and other insects born? In a pond! We'll search this freshwater habitat for the tiny creatures that spend their winters underwater. Prior to the program, details will be forwarded by email.
Suitable for kids aged 4-6
Meet at Ipswich River Wildlife Sanctuary in Topsfield.
Dress in warm layers with waterproof footwear.
Bring a water bottle, hat, and mittens, and a nut-free snack.
This is not a drop-off class; all children must be accompanied by at least one adult.
All adults are expected to participate in the program.
When:
Thursday, November 4, 2021 1:30-3pm
Prices:
Members: Adult: $12; Kids: $10
Non-Members: Adult: $16; Kids: $14