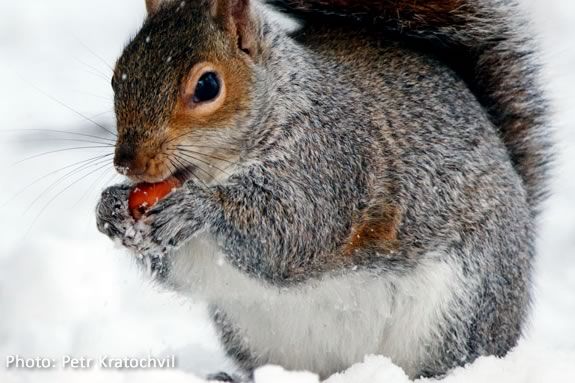 Let's celebrate winter as we look at this beautiful season through storybooks, art, and music. Weather permitting, we'll take a riverside walk in Joppa Flats' backyard and experience the frozen artistry of the season.  Later we'll create artwork that reminds us of the winter joys we found together.
Instructions and Directions:
For kids 3-6 years
Meet at Joppa Flats Education Center.
Please dress for the weather as part of this program takes place outdoors unless the weather is inclement, when it will take place indoors.
Children must be accompanied by adults.
When:
Saturday, January 27, 2018 10-11:30am
Prices:
Audubon Member: Adult: $7; Kids:$6
Non-member: Adult $9; Child $8