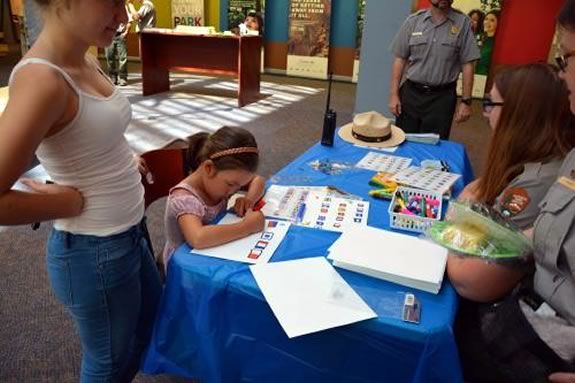 Come to the Salem Maritime National Historic Visitor Center to imagine what life was like at sea as you rummage through the sea bags of a ship's boy, a sailor, and a captain. Try writing your name using signal flags used to send messages at sea. Then, make a Sailor Valentine out of sea shells like the ones sailors would create for their loved ones back home.
When:
Sunday, September 17, 2017, Noon-4pm (Open Doors)
Prices:
Free as part of Trails and Sails!