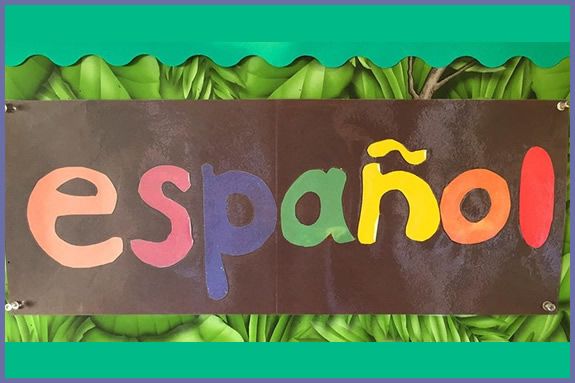 Come to the morning preschool Spanish program at Glen Urquhart School, for children ages 3.5 to 5.
Hola todos! Join us for GUS Habla Español on the Glen Urquhart School campus, 74 Hart Street, in Beverly Farms. Experienced GUS educator Señorita Emilia Hobkirk will teach this free, one-hour class in our lower school Spanish classroom. Children will engage in movement, songs, stories, and listening activities designed to develop Spanish fluency. Our storytelling approach and use of movement and lively voices will encourage even the youngest children to participate.
GUS Habla Español will be held on Tuesdays, from 9:00 a.m. to 10:00 a.m., on January, 23, and 30. Join us on the dates that fit your schedule. Caregivers must be present. Register, to let us know you're coming, or drop in as available.
When:
Repeats every week every Tuesday until Tue January 30, 2018.