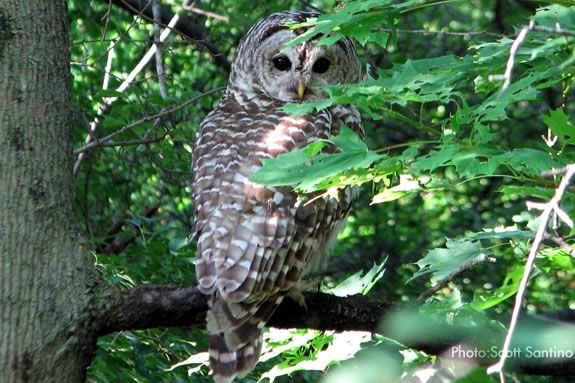 The folks at Ipswich River Wildlife Sanctuary have created an owling expedition just for kids aged 3-6! In the barn, kids will learn about owls and how they live through hands on activities. Then we'll head outside into the fading light of the sanctuary and practice our owl calls - hopefully prompting a response.  After the adventure is over, we'll meet back in the barn for a cup of hot chocolate and cookies!
Registration is Required
For children aged 3-6
Please dress warmly since we will go outside for a portion of each program.
When:
Friday, February 10, 2018 4-6 pm
Prices:
Members: Adults: $8; Children: $7
Non-Members: Adults: $10; Children: $8