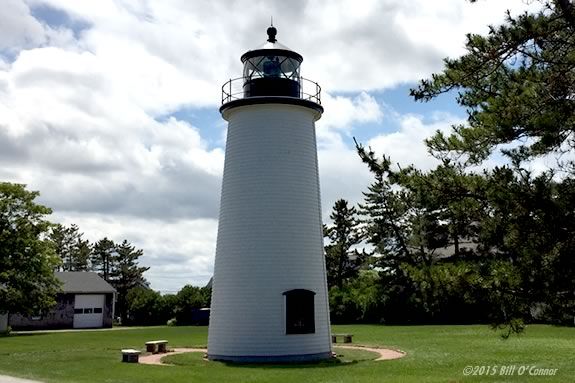 Enjoy a panoramic view of Salisbury, Newburyport, and the Isles of Shoals and much of Cape Ann  while learning about the history of the Plum Island Lighthouse. Send an email to friendsofpilight@gmail.com to request a 15-minute tour of the light on tour days, you'll get an email back from our kind volunteers with availability. Please be aware that we reserve the right to have to cancel tours due to weather, unanticipated maintenance or other various factors. Rain dates are not available.
Wear comfortable shoes - sneakers preferred - no sandals or  flip flops!
Open Door Event
Climbing a steep ladder is required.
Meet at the lighthouse at the northern tip of Plum Island.
Kids must be at least 5 years old and 42" tall to climb the tower
Because funds to take care of the Light are from donations, we kindly request and greatly appreciate a suggested donation of $5.00 per person or an amount that works for you. We accept cash and checks. Checks can be made out to Friends of Plum Island Light and mailed to PO Box 381, Newburyport, MA 01950.
To aid ships entering the river, local mariners at first built fires on the beach and erected poles holding torches. This proved inadequate, and the General Court of Massachusetts authorized the building of "two small wooden lighthouses on the north end of Plumb Island" in 1787. They were finished the following year. The present Plum Island Lighthouse was first lit on September 20, 1898.
When:
Saturday, May 27, 2023 10-1
Saturday, June 24, 2023 10-1
Saturday, July 22, 2023 10-1
Saturday, August 5, 2023 10-1
Saturday, August 26, 2023 10-1
Saturday, September 9, 2023 10-1