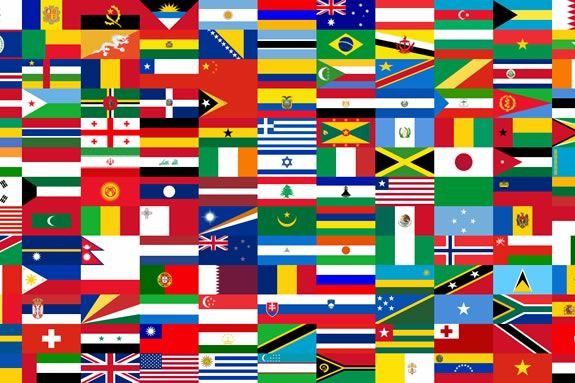 Each year Girls Scouts and Boy Scouts have a special day to "think" about other scouys all over the world. Celebrated on the birthday of Lord and Lady robert Baden-Powell, the founders of the Boys Scouts and Girl Guides; millions of men, women, boys and girls learn about how people from all parts of the world live.  
Please join the Scouts of Cape Ann to celebrate countries from all over the world.  Each participant will receive a 'passport' to have stamped and use to collect informationabout the culture and the scouts of each country.
This program is free and open to the public.  All are welcome.
When:
Thursday, March 23, 2017 3:30-5pm