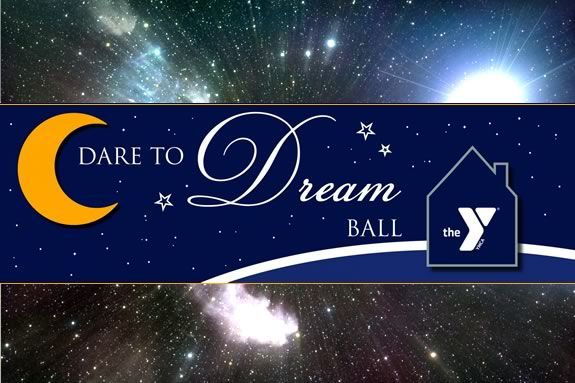 Don't miss this year's #1 event on the North Shore!  Join the North Shore YMCA for an incredible evening of fun, dinner, a live auction, and dancing, as you learn about the Y's impact in your community. Help us raise funds for individuals, children and families across the 25 communities we serve on the North Shore and into Southern New Hampshire.
This gala is filled with fun and fundraising, which makes this event unique with its generosity of the community. There will be fabulous auction items for the online and live auction. Last year, over $750,000 was raised and 100% of the proceeds go to the YMCA of the North Shore's financial assistance program. In 2017, the North Shore YMCA will give away more than $3.8 million in financial aid for membership, program, childcare and camp to 13,500 kids, adults and families.
For more information, please contact Kim Lations lationsk@northshoreymca.org.
When:
Saturday, November 18, 2017 6pm