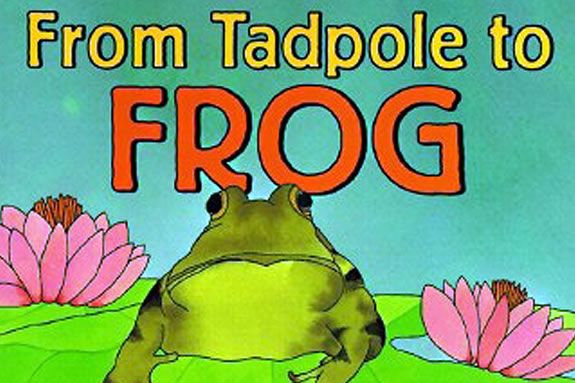 Come to the Ipswich River Wildlife Sanctuary to join in the reading of a children's nature story followed by an exploration in the woods, fields and wetlands of the sanctuary.
Today, we'll read [amazon 9780064451239 inline] by Wendy Pfeffer, and then we will hike to the vernal pool and learn about the exciting life cycle of a frog.
Registration is Required
For children aged 3-6
Please dress warmly since we will go outside for a portion of each program.
When:
Saturday, May 4, 2013 10-11:30 am
Prices:
Members: Adults: $7; Children: $6
Non-Members: Adults: $9; Children: $7