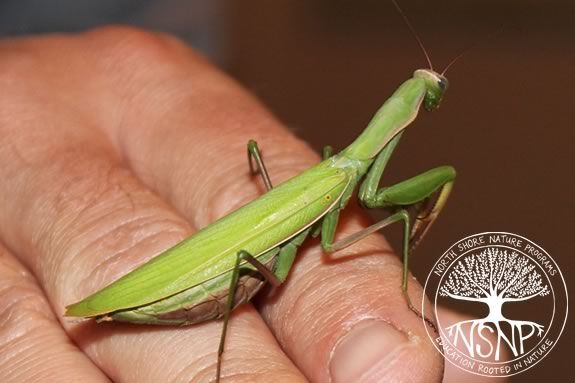 North Shore Nature Programs is happy to be participating in our first ever Trails and Sails event! Join experienced naturalists Andrew and Dan on a guided hike through Camp Denison's fields and forests. Your family can expect to see katydids, dragonfly's, centipedes, millipedes, and sow bugs! Each family will have the opportunity to touch and hold as many invertebrates as they please! You will also learn about the amazing adaptations these creatures require to live in the wild.
Special Instructions: On our guided hike it is important to bring bug spray, sunscreen, water, and clothes you don't mind getting dirty in!
Weather Notice: This event will be rain or shine. If severe weather arises we will be cancelling the event.
When:
Sunday, September 29, 2019 2-4pm
Prices:
FREE as part of Trails & Sails