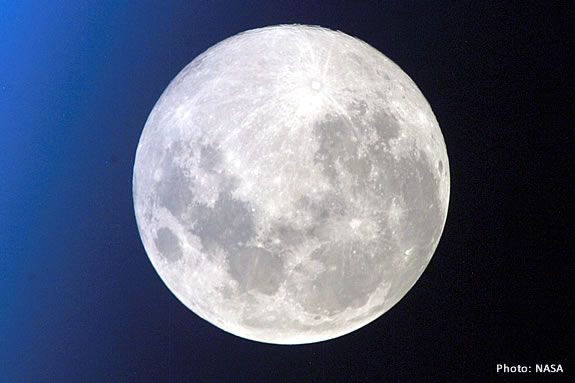 Undoubtedly, one of the fondest memories anyone can have in astronomy is the moment an individual takes in a first view of the Moon through a telescope. You know, of course, that its surface is covered with craters. But did you also know that there are mountains, valleys, and more exotic features?  Join North Shore Amateur Astronomy Club at Ipswich River Wildlife Sanctuary for a close up look
In this evening's program, held in celebration of National Astronomy Day, you will be introduced to the geology of Earth's only natural satellite. The presentation will be interspersed with a variety of lunar facts. Afterward, watch the excitement in your child's face as he or she gets a first glimpse of the lunar surface, and be prepared to be wowed yourself, when the telescopes of the North Shore Amateur Astronomy Club turn skyward, weather permitting. And if that weren't enough, hold your breath when you take in views of the planets Mars and Saturn!
Registration is Required
For children ages 8 and older
Please dress warmly since we will go outside for a portion of each program.
When:
Saturday, April 28, 2012 7:30-9pm