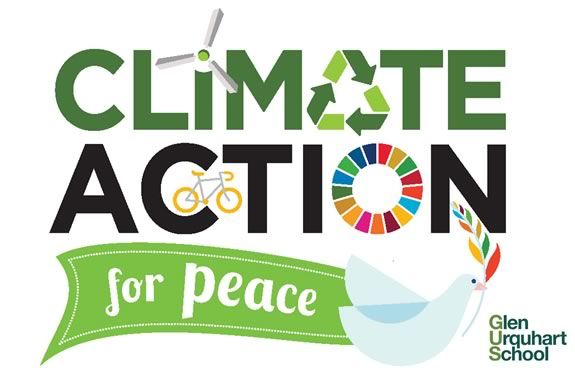 Join Glen Urquhart School for this free family-friendly event to celebrate International Day of Peace. The GUS nature trail and grounds will be open for exploration and play, and we will host a number of activities to celebrate peace. Kids of all ages are welcome, with a caregiver, to join.
Activities will include:
Picturing Peace: Participants will have materials and inspiration available to create depictions and messages of peace, to keep or to pass on.
Community Art Project: Using materials from nature, we will create a temporary, collaborative art installation that transforms a section of our outdoor campus into a universal symbol of peace.
Peace flags: Decorate prayer flags
Mindfulness Walk: Join us for a guided walk on our GUS nature trail and cultivate inner peace through mindfulness, yoga and forest bathing!
And more!
What is International Day of Peace? The International Day of Peace ("Peace Day") is observed around the world each year on 21 September. Established in 1981 by unanimous United Nations resolution, Peace Day provides a globally shared date for all humanity to commit to Peace above all differences and to contribute to building a Culture of Peace. Learn more here.
When:
Saturday, September 21, 2019 10am-Noon