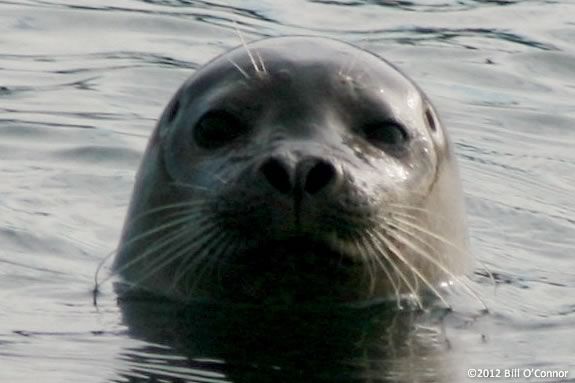 These 90-minute sessions are for both you and your active preschooler! Each week, our structured activities will include original songs, movement, dramatic play, hand-on science, and a thematic snack. We'll give you coloring pages to take home and lots of fun materials via an electronic goody bag after each class. This session is all about seals which are found along the coast of the north shore.
For kids aged 3-6
Please Register
Dress for the weather, as some activities may take place outdoors.
Children must be accompanied by adults.
When:
Friday, March 6, 2020 10-11:30am
Prices:
Member Adults: $7; Child: $6
Non-Member Adults: $9; Child: $8