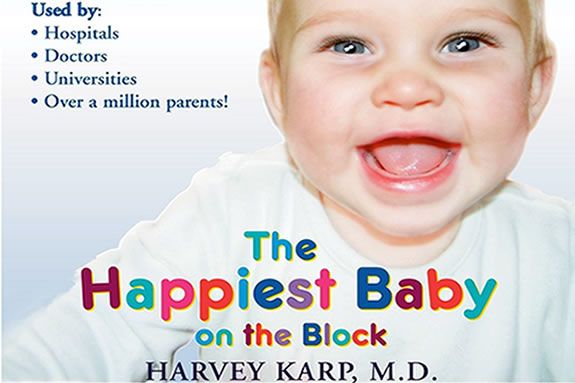 Please join Pathways for Children for the upcoming [amazon 0553381466 inline] parent training! This training is great for first time parents as well as "seasoned" caregivers interested in learning Dr. Karp's methods for soothing and calming babies. Participants receive a free video and swaddling blanket in addition to valuable resource information. 
Certified Happiest Baby On The Block consultants Cynthia Griffin & Amy Larsen will teach you how calm a baby's cries in minutes and increase your baby's sleep by 1-3 hours per day! The time you invest at this program quickly comes back to you by improving your parenting skills and giving you more free time while baby is sleeping! Do yourself a favor and register today! 
To reserve a space or for additional information please contact Amy Larsen at Pathways for Children.
This program is made possible through the MA Department of Early Education & Care~ Coordinated Family & Community Engagement  Grant and Pathways for Children.
Dr. Karp's books and DVDs are available through amazon:
[amazon 0553381466 inline]
[amazon B0006J021C inline]
[amazon 9780553384420 inline]
[amazon 9780071444910 inline]
When:
Tuesday, September 17, 2013 6:30-8pm