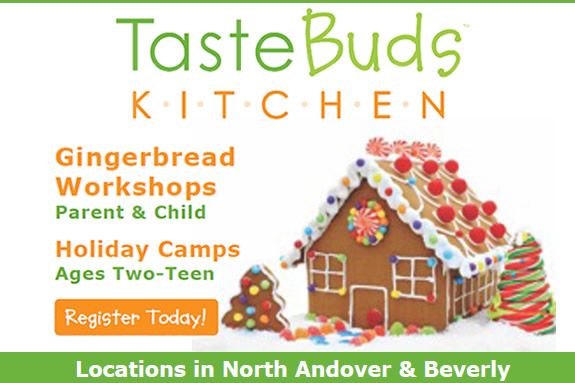 Celebrate the season with family bonding and gingerbread fun at our signature workshops. Parent and child pairs work together to design and decorate their very own Gingerbread House. Enjoy the endless decorating options, from frosted candy roofs to pretzel picket fences, and cheerful holiday tunes while sipping hot chocolate and experiencing quality family time. Spread the holiday spirit by inviting friends to join you for this special event!
This class is designed for kids and parents to cook together!
See what's going on at TBK this month! From school-holiday cooking camps, to parent & child classes and BYOB adult classes, we have something for everyone! See our upcoming schedule below or visit each class page to learn more about that specific offering.