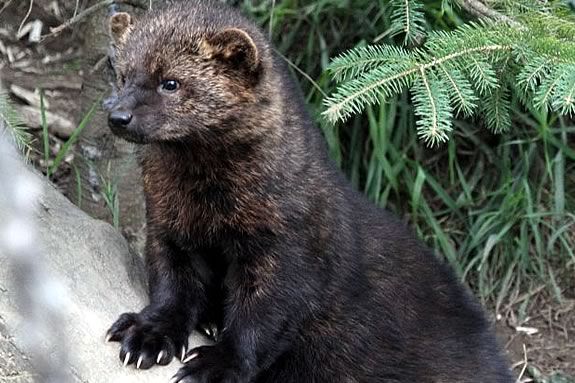 Do fishers really fish? Why do some people call them fisher "cats"? Find answers to these questions and more as we take a look into the life of this crafty predator. We will begin our program by observing a fisher mount and learning about its life history. Then we'll hit the trails in search of fisher signs. Once we find a trail, we'll follow it to see if we can find a fisher food cache or perhaps a fisher itself!
Registration is Required
For children aged 6-16
Please dress warmly since we will go outside for a portion of each program.
When:
Saturday, January 21, 2012 1:00 pm - 2:30 pm
Prices:
Members: Adults: $7; Children: $6
Non-Members: Adults: $9; Children: $7