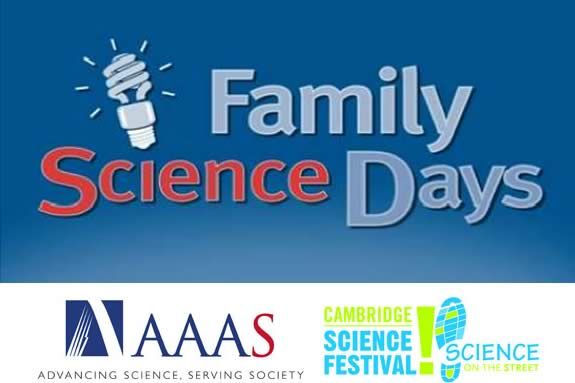 Visit Family Science Days during the Annual Meeting of the American Association for the Advancement of Science (AAAS). Browse interactive tabletop exhibits, learn about cool science jobs, and have your questions answered by experts convened by AAAS! This FREE event is open to all, but organized especially for students in grade levels 6 to 12.
This community science showcase — featuring hands-on demonstrations and other family and kid-friendly activities — shines a spotlight on a broad range of educators working to promote an interest in science among the general public.
At Family Science Days, you will be able to:
Dig for artifacts
Paint with bacteria
Trick your brain
Explore nanotechnology in everyday objects
Tour the universe
Meet cool scientists
And much, much more!
Family Science Days 2011