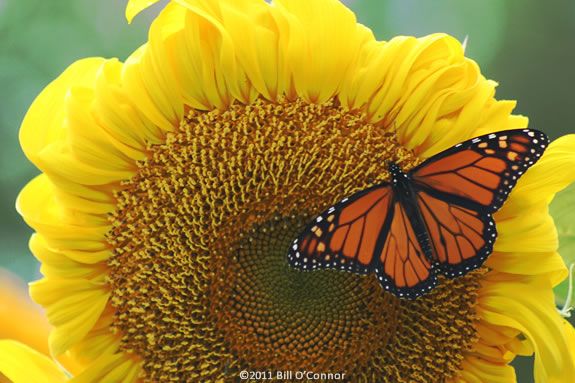 Joppa Flats Education Center invites families to join them for a full day of free outdoor and indoor nature activities, art projects, and live insects! July is the time to see such winged wonders as American ladies, swallowtails, monarchs, skippers, and more. At Joppa Flats, you'll see wild butterflies and captive caterpillars, learn about environmentally friendly products and practices for the home and garden, enjoy a guided nature walk on the grounds, and take home a fun craft or two.
Programs will focus on field identification, life cycles, host plants, and migration patterns:
SEE INSECTS UP CLOSE & MAGNIFIED!

Come help us find live Spicebush Swallowtail and Monarch Caterpillars on the plants in our butterfly garden!

LEARN HOW TO SKETCH WITH PASTELS AND WATERCOLOR!

Local art educator, Janet Youkeles will be onsite from 10am - 1pm offering lessons on drawing and painting nature for ages 5 & up.

SKETCH, BUILD MODELS, & MAKE TAKE-HOME CRAFTS!

Design a take-home butterfly garden... Stuff a sock caterpillar... Paint an inkblot butterfly... Make a ring with butterfly wings... Make a stained glass butterfly!

BURN OFF SOME ENERGY OUTDOORS!

Play our hide a butterfly game... Pretend to hatch from a cocoon... Fly around like a butterfly!

HAVE AN UNIDENTIFIED INSECT?

Bring in your cocoon, chrysalis, specimen, or photo and let our onsite experts help you identify them!
Come join the fun, you'll be glad you did!
Rain or shine.
This event is FREE.
Children must be accompanied by an adult.
No pre-registration is necessary.
When:
Sunday, July 24, 2016 10:00 am - 3:00 pm