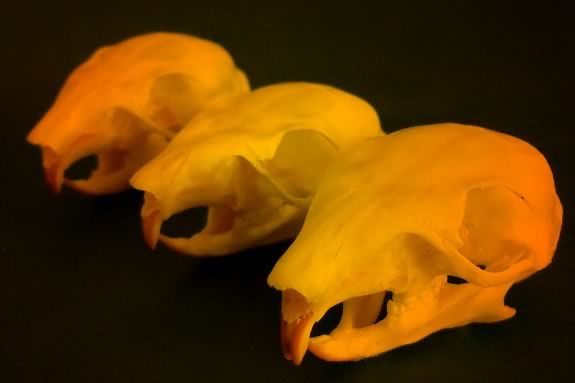 Animal teeth and bones can tell us a lot about how the animal moved, how intelligent is was and even what kind of food they ate. At this family adventure, we'll take a close-up look at the skulls and bones of animals to discover what kind of life the animal led and what made up its diet!
Pre-registration required.
Costumes are Welcome!
When:
Sunday, October 28, 2012 1-3PM
Prices:
Members: Free
Non-Members: $5.00