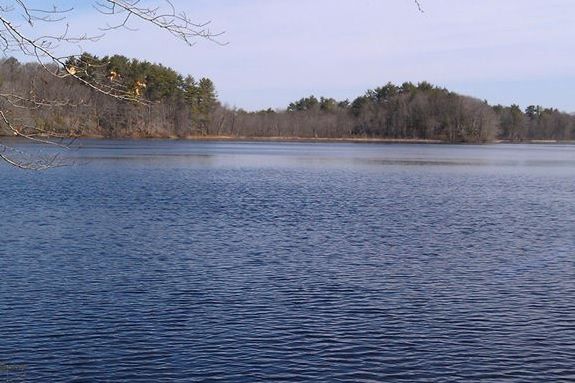 Join ECTA Trail Steward Sue McLaughlin (amazing woman and friend of NSK) for a hike through the Chebacco Woods area. Chebacco Road is off Essex St (Rte22) in Hamilton. We will meet at the main entrance on the west side of Chebacco Road. There is parking for about 8 cars at this entrance, and there is more parking at the canoe launch down the road.
Chebacco Woods has an extensive and well maintained trail system that goes through evergreen and deciduous woodlands and by two large ponds. The trails wind up and down glacial eskers and connect to others on the Gordon College property. Beautiful views across the ponds.
Although leashed dogs are permitted on the Chebacco Woods and Gordon College trails, they are not allowed on the Manchester Watershed property. In order to fully explore these trails on our walk, please leave dogs at home. Thanks!
This walk is free for current ECTA members, $20 for non members.
Please register online here:
http://ecta27.camp7.org/event-2110747
Please call our office for help registering or with any questions: 978-468-1133.
When:
Saturday, May 7, 2016 at 9 AM