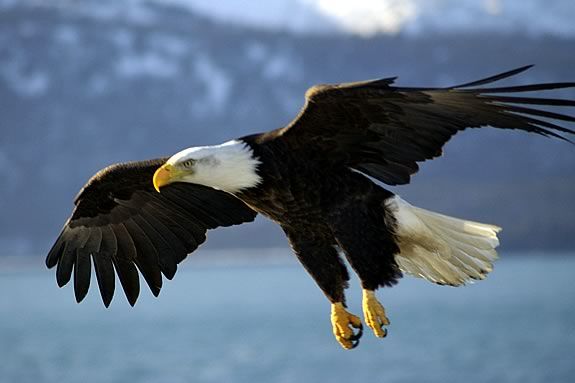 This youth program will take place at a popular viewing area to see Bald Eagles along the Merrimack River. You'll learn how to spot an eagle in flight, observe their behaviors, and learn how to identify Bald Eagles at their different stages of life. We will use binoculars, field scopes, and bird guides. You'll stay warm as you participate in group games and challenges.
Prices for this program are deeply discounted thanks to our program sponsors, Boston Partners Financial Group and Newburyport Bank.
Suitable for children 13-16 years
Meet at the Joppa Flats Education Center.
Please dress for the weather with waterproof footwear.
In the event of cold, heavy rain or the threat of thunderstorms, this event will be postponed.
When:
Saturday, February 18, 2023 1-3pm