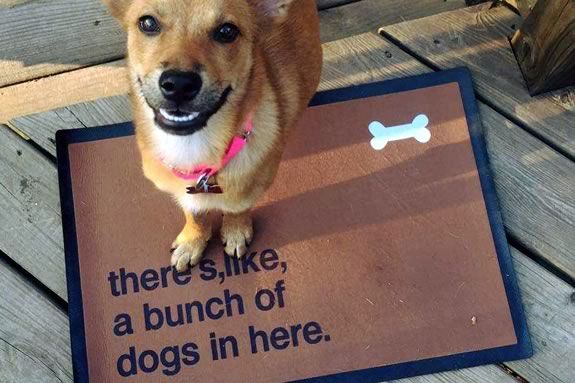 Our friends from Last Hope K9 Rescue will be at the Library with several dogs and puppies in need of forever homes. Come by to meet the dogs (and maybe find your new best friend!).
Applications should be filled out online in advance for anyone hoping to start the adoption process today. 
Last Hope will post a list of attending dogs to their Facebook page by Thursday before the event and keep it up to date until the event. All dogs at the event will be available for deposits, which holds a dog for up to two weeks while an application is processed. The deposit is non-refundable, but does come off of the adoption fee if the dog is adopted.
When:
Saturday, October 7, 2017 | 11am-1pm