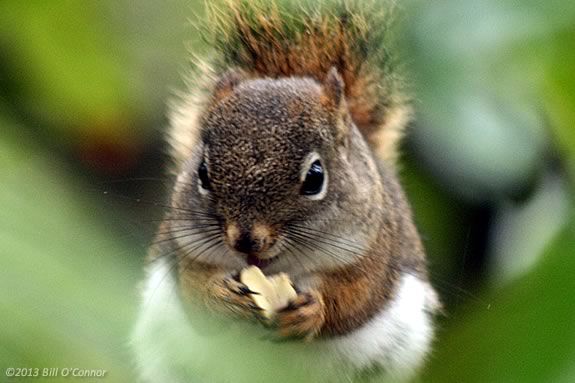 Join Joppa Flats Education Center with your pre-schooler for an adventure to collect acorns, pine cones, lichen, bark, and moss at Newburyport's Moseley Pines. Then, we'll put imagination together with these wonderful natural materials, and you and your child will create a new woodland creature friend with what we find! You'll go home with a new excitement for finding natural treasures and turning them into creative projects.
For kids aged 3-6
Not recommended for siblings under age 3.
In the case of inclement weather, this event will take place indoors at the Joppa Flats Education Center
Please Register

Please call to check for availability and to preregister
Please understand that walk-ins may have to be turned away if the program is full.
When:
Thursday, October 13, 2016 10-11:30am
Prices:
Audubon Members: Adult $6; Child $5
Non-Members: Adult $8; Child $7