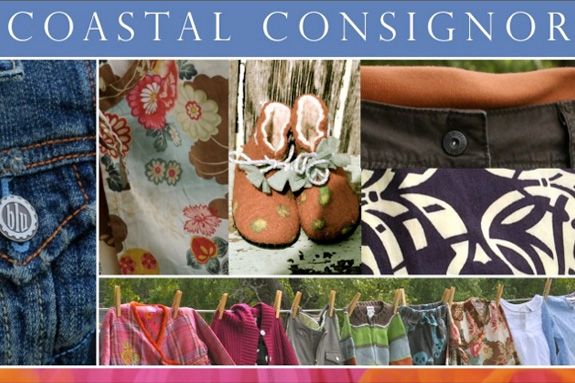 The Fall 2012 Coastal Consignor is a semi-annual children's consignment sales event for name brand children's clothing, sports equipment, books, toys, gear and furniture. The event kicks off on September 20th when the consignors drop begin with many consignors expected to participate.
The first half (DROP) of the event is for consignors to drop off items to be consigned. The second half (SHOP) is the shopping event, open to the public.
Shop for the best bargains on new & gently used Fall and Winter children's clothing, brand name toys and gear, furniture and boutique items.
For details on how to sell, shop and volunteer, use the links below to contact the organizers or check out the information available on the Coastal Consignor website.
We welcome 'tween.In addition to the CLOTHING, GEAR & FURNITURE (all Fall/Winter) for kids ages 0 - 16. Hundreds of hand picked items, great brands & easy shopping experience under one big, bright and sunny roof. This event is open to the public, easy to find and not to be missed.
See you there!
When:
Thursday, September 20th, 2012 8 a.m. - 9 p.m.
Friday, September 21st, 2012 9 a.m. - 7 p.m.
Saturday, September 22st, 2012 8 a.m. - 2 p.m.