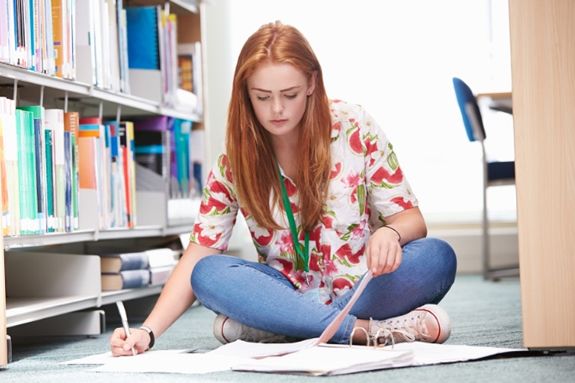 Pingree School and the Pingree Parent Network invite you to a special community presentation by psychotherapist, anxiety expert and author Lynn Lyons addressing mental health and young adults. Lynn will focus on how to disrupt the most common anxiety and depression-enhancing patterns and adopt instead a process-based approach that challenges ingrained patterns of thought and behavior.
Lynn is a licensed clinical social worker and psychotherapist with more than 28 years of experience. She specializes in the treatment of anxiety disorders in adults and children. Lynn travels globally as a speaker and educator about anxiety, its role in families, and the need for a preventative approach at home and in schools.
For more information, please visit lynnlyonsnh.com
This event is free and open to the public. All are welcome,
With a special interest in breaking the generational cycle of worry in families, Lynn has coauthored two books on anxiety: Anxious Kids, Anxious Parents: 7 Ways to Stop the Worry Cycle and Raise Courageous & Independent Children, and the companion book for kids, Playing with Anxiety: Casey's Guide for Teens and Kids.
Pingree School extends a very special thank you to Courtney and Mark Kagan for generously supporting this event.
When:
Wednesday, September 26, 2018 from 6:30 - 8:30 PM