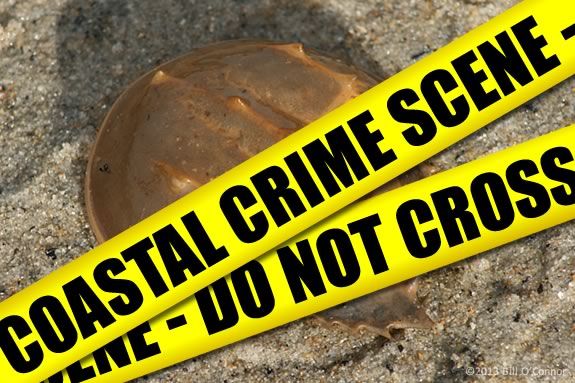 Solve the crime that has been committed at Joppa Flats by investigating clues, performing experiments, and questioning suspects. Handle live beach creatures and perform math, science, and chemistry tasks to narrow down your suspects, put together the timeline and solve the case! Every participant takes home a prize!
Drop in - No Registration Required.
Suitable for children ages 7 - 12 yrs
Children must be accompanied by an adult for the duration.
Refreshements Available for Sale.
Drop in anytime between 6:00 – 8:00 pm.
The program concludes at 9:00 pm.
The approximate time needed to solve the mystery is 45 minutes.
When:
Saturday, October 19, 2013 6 pm - 9 pm
Prices:
Adults: FREE
Children: Members: $5; Non-Members: $7