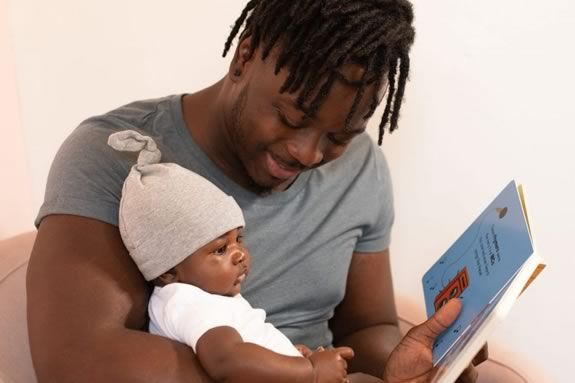 Beverly Hospital is having a bootcamp for first time fathers! If you are a first-time father, prepare yourself for the joys and challenges of fatherhood. In this class you'll hear from other dads; ask questions and more.  This class meets from 9:00 AM – 11:00 AM and is designed for fathers only. Virtual Option available as well.
COVID-19 Information:
Please be sure to wear a mask and complete the Respiratory Illness Screening prior to arriving in the conference room for the group.
Please note that we reserve the right to cancel the in person group at any time if COVID-19 rates increase within our community.
When:
Saturday, February 11, 2023 9-11am