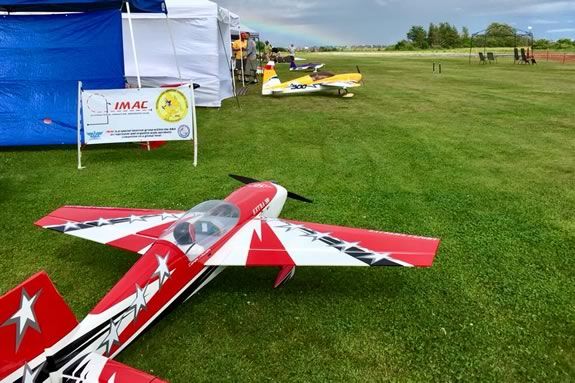 Plum Island Airport RC Club hosts the 7th Annual Plum Island IMAC Scale Aerobatics Competition contest at beautiful Plum Island Airport. This is a unique venue since we are literally on the road to the beach so spectators often are present. We love our spectators and community at Plum Island and they love to see the scale aerobatics and of course our jet events.
We are excited to offer the new NOVICE class one day (Sat only) experience for those interested in IMAC.
PRE REGISTER FOR THIS AND ALL CONTESTS EARLY AT THE IMAC WEBSITE.

*Current AMA membership required
Primitive camping and RVs welcome, no hookups. Nearby hotels in Salisbury, MA and Hampton, NH. Restaurants nearby. We'll take donations for a delivered lunch on Saturday.
When:
August 2, 2019 9am - August 4, 2019 3pm