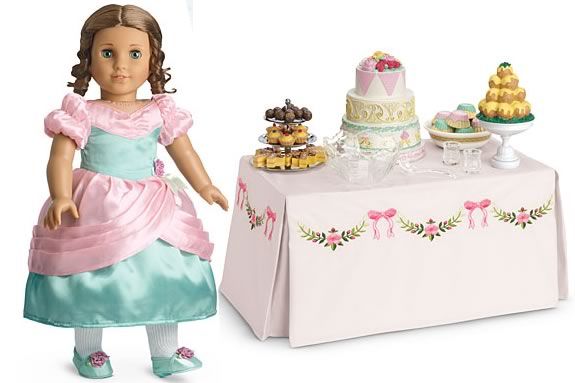 Smolak Farms invites children to an American Gril Tea Party under the farm's event tent! Kids can bring their favorite doll, along with parents grandparents or friends! Party goers can look forward to treats, games and craft activities to fill the afternoon with fun.
The tea party includes a light lunch, a short reading from an American Girl book, unique crafts and games and a special dessert-decorating treat. 
Children are encouraged to bring their dolls in their best outfits.
Reservations are required.
When:
Sunday, September 9, 2012 1-3pm