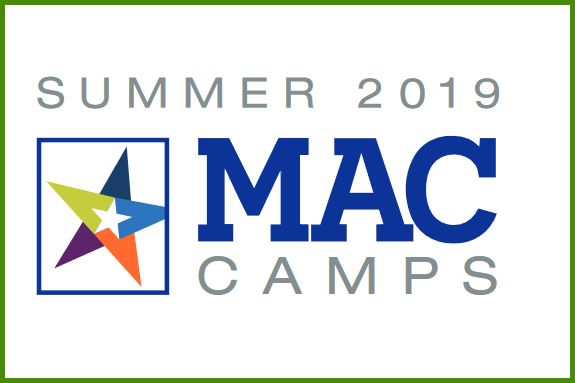 MAC Summer Camps have been offering an extensive diversity of activities for youth ages 3-16 during the summer months for over 16 years. Manchester Athletic Club offers a variety of day camps ranging from a full week adventure based camp to a daily tennis camps. Our flexible options make it easy to get your children involved, keeping them active throughout the summer and creating memories to last a lifetime!
Summer at Manchester Athletic Club is the best on the North Shore when it comes to convenience and quality of facility, staff and diversity of activities. MAC Summer Camp programs are packed with endless fun for children ages 3 -16 years of age. Whether your kids enjoy a sense of adventure with the 335 foot Zip Line, the amazing field trips, or like riding a bike or exploring MACs beautiful 75 acres of forest, the summer camps have something for every child.
The MAC Camp Directors provide a safe, fun and positive camp experience for all the kids.
The MAC Summer Programs are located on the 75 acres of MAC owned wilderness.
The Leaders program has proven to be a valuable resource for the young people that enter the program and for the overall camp operation. Kids ages 14-16 years old interested in participating should contact Dave Colby at Manchester Athletic Club 978-526-8900 ext. 205
The Summer Camps continue to grow and make many happy returning campers year after year. The quality staff and fun environment is the foundation of the program.