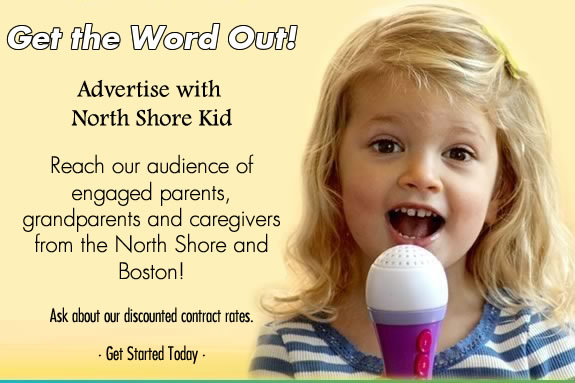 Advertising Rates and Discounts:
Connect with our audience and become part of one of the most engaged community of readers on the North Shore with 300,000 visitors and more than one million page views each month.
Place your business in front of our audience of parents, grandparents and caregivers who are engaged and active readers looking for your offers! Your message will influence our readers and grow your business.
Choose from:
Page Banner
Block Ad
Inline Ad
Email Blast
Paid Editorial
Online Summer Camp and/or School Showcase for North Shore Families and Beyond:
Please contact Kelly O'Connor for rates and discounts. Our Summer Camp and School Showcases are a great resource for North Shore parents who are looking to find a program or school that is the perfet fit for their child! .
Kelly O'Connor  Kelly@NorthShoreKid.com or 978.325.0531.
Enhancing the family experience, by discovering the North Shore experience.