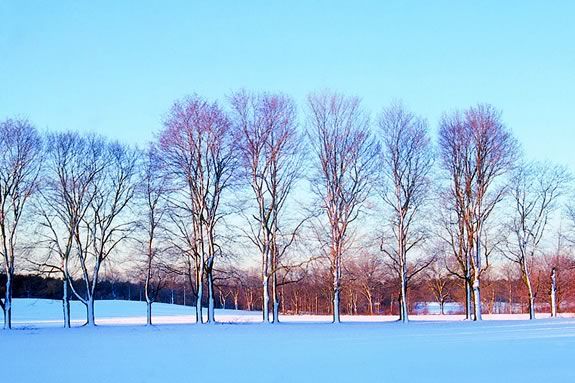 During this 3 day Winter vacation camp, kids (ages  7–11) will explore the farm in winter. From tracking to snow games to meeting the cows in their winter home, they will experience life on a farm in winter.
Recommended for ages 7-11.
Dress warmly and be prepared for being outside
Registration Early to save yourself a spot!
When:
Program meets Tuesday–Friday, February 21–24, 2012 .
Prices:
Members: $100 (all 3 days)
Non-Members: $140 (all 3 days)