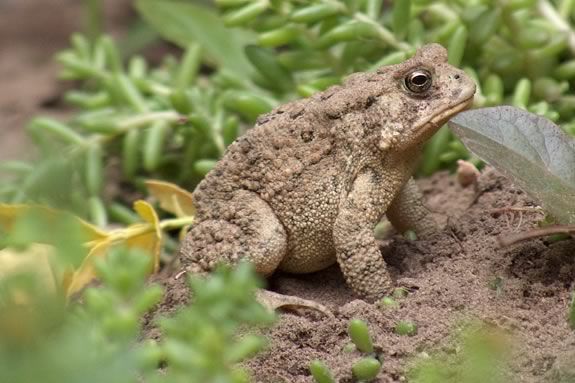 Join The Trustees of Reservations at Crane Wildlife Refuge on the Crane Estate in search of the American Toad in Ipswich, Massachusetts! Ever wonder what that screeching sound is on damp spring evenings? The cacophonous chorus of toads and Spring Peepers means winter is finally coming to an end. In the early evening darkness we'll quietly make our way through the dunes to the bogs and puddles that serve as breeding pools for the American Toad, and hope to catch a glimpse of them (and other species too!) as they call to find a mate. These are the toads you most often see around your yard – but there's a lot to learn about them! Come with us as we get up close and personal with these awesome amphibians!
Please note: We will be hiking for approximately 2 miles through soft sand and dunes
Children must be accompanied by an adult.
Pre-registration required.
Register at www.thetrustees.org/craneoutdooradventures.
An email with details about where to meet, what to bring, etc., will be sent a few days before the event.
When:
Wednesday, April 18, 2018 7:30-9pm
Prices:
Members: Adult: $9; Children: $6
Non-Members: Adults: $15; Children: $10