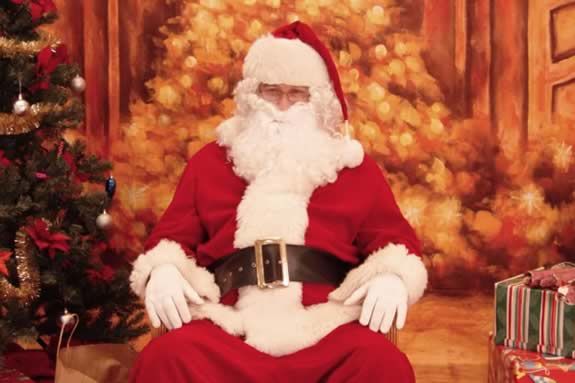 The Christmas spirit is alive with this special holiday brunch. Santa at the Hawthorne Hotel is a fiddling Santa, and he starts out serenading the little ones from the Ballroom's grandmother windows. Then he makes a brief appearance in our lobby before fiddling his way into the Grand Ballroom. As he enters the room the delight on the little ones' faces is such a joyous thing to see, it really makes you love this special season. He goes table to table, serenading each child and he finishes his tour by assuming the large wing-back chair that is all ready for him to listen to each little child's holiday wishes and spread holiday cheer. 
Reservations strongly recommended 978-825-4311.
When:
Sunday, December 9, 2012 11 a.m. - 2 p.m.