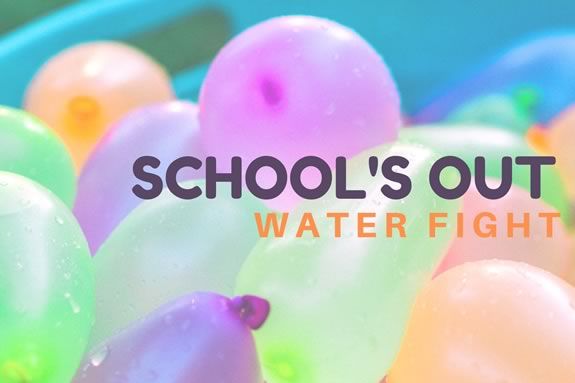 Kick off your summer soaked and smiling!  Join The Trustees of Reservations at the Stevens Coolidge Place for a a fun afternoon to celebrate the beginning of Summer break! It's the last day of school! Join your friends and neighbors at The Stevens-Coolidge Place to celebrate the official start of summer with a water fight. Water balloons, squirt guns, sponge balls, etc encouraged.
This is a drop in event for all ages and abilities.
No registration necessary.
When:
Wednesday, June 19, 2019 Noon-3PM