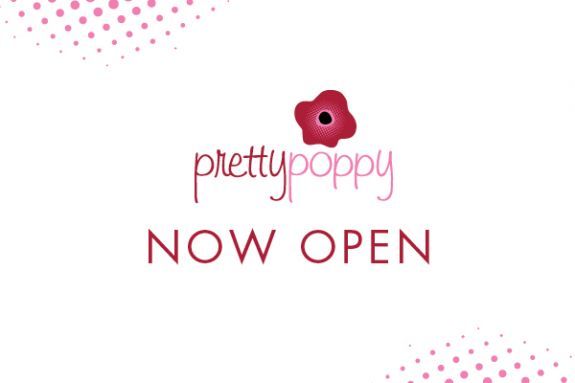 Pretty Poppy is a women's jewelry and accessory store with something for everyone, whether you are 9 or 90!  We focus on all styles of jewelry, hangbags, scarves, belts, and other accessories - and all at very affordable prices!  We also have fashion forward collections that we update every few weeks.
Our mission is to make our customers feel welcome and comfortable. We want you to come into our stores and "play" and treat yourself, or a friend, to a beautiful item at incredible prices. 
We strive to change and update our collections every few weeks, and are constantly adding new trendy styles both online and in our stores.  If you are looking for something in particular, please let us know and we will shop for you!
When:
Mon-Sat: 10am-9pm
Sun: 11am-6pm