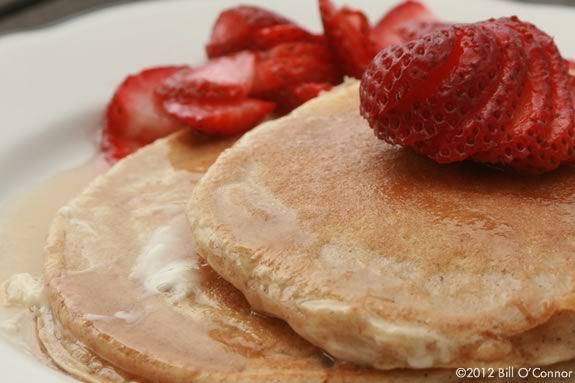 This is the 38th year for this annual event hosted by the Gloucester Rotary Club at the Bandstand of Stage Fort Park from 7:30 to 11:00 a.m. (in conjunction with the Gloucester Waterfront Festival). Parking is free during breakfast if you have a ticket.
Tickets for the Pancake Breakfast are $7 per person and are now available from any Gloucester Rotarian and at the offices of Horvitz & Frisch, P.C., located at 128 Main Street in Gloucester. Tickets will also be available on the morning of the breakfast.   
Proceeds from the Pancake Breakfast will benefit the Rose Baker Senior Center, North Shore Health Project, and the Cape Ann YMCA Teen Leaders.  More information about this event and the Rotary Club of Gloucester is available online at www.facebook.com/RotaryGloucesterMA.
When:
Saturday, August 19, 2017 7:30-11am