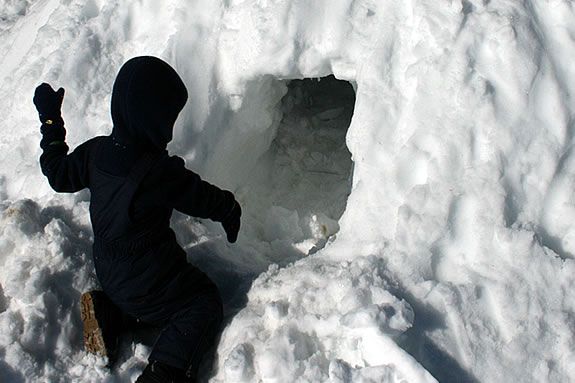 Can you imagine living outside through the entire winter? We'll explore the woodlands, wetlands, and field edges for nests, cavities, burrows, dens, and lodges to discover how birds, mammals, and insects find homes in this challenging season. We'll build an igloo or shelter and see how warm it can be inside.
Sign up for the entire week or individual days.
Suitable for children in Grades K-5
Registration is required.
See all days of February Vacation Activities at Ipswich River Wildlife Sanctuary.
When:
Wednesday, February 20, 2019 8:30am - 3pm
Prices:
Per Day: Members: $58; Non Members: $68
Per Week: Members: $197; Non Members: $209